Teen accused of shooting Endia Martin will get jury trial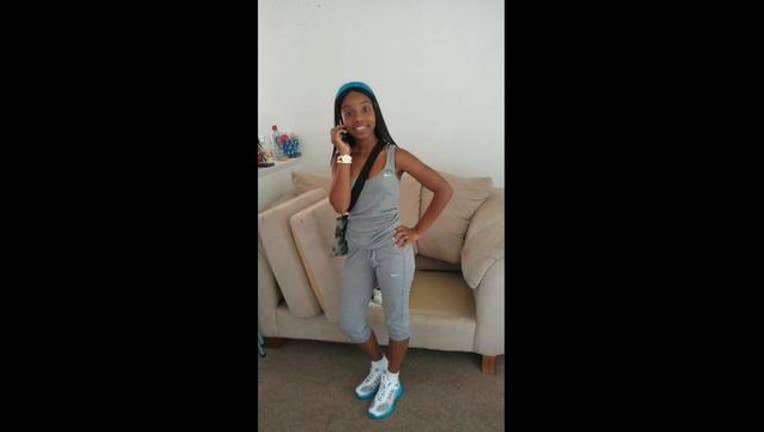 article
CHICAGO (Sun-Times Media Wire) - A Cook County Juvenile Court judge on Tuesday rejected prosecutors' motion to keep the teenage girl accused of murdering Endia Martin from having a jury trial, the Chicago Sun-Times is reporting.
Under the Juvenile Court Act, the girl, now 16, isn't eligible to have a jury trial because she doesn't have a history of being in trouble with the law, Assistant State's Attorney Athena Farmakis argued.
Judge Stuart Katz, reading a written ruling, denied the request.
The girl's trial is scheduled for May 16.
The accused shooter killed 14-year-old Endia and wounded Endia's best friend, Lanekia Reynolds, on April 28, 2014, after a feud on social media over a boy, according to prosecutors.
The girl's uncle, 27-year-old Donnell Flora, was sentenced to 100 years in prison last month for his murder and attempted murder convictions tied to the deadly shooting.
Flora provided the weapon used in the crime in the 900 block of West Garfield.
Flora's cousin, Vandetta Redwood, was likewise accused in federal court in February of helping to supply the loaded .38-caliber revolver.
She was originally charged days after the shooting with mob action and obstruction of justice. But Cook County Judge Donald Panarese Jr. dismissed the case weeks later, calling cellphone video evidence supporting those charges "choppy" and "poor."
During Flora's trial, defense attorneys said it was Redwood who coaxed the minor, then 14, to pull the trigger by commanding her to "shoot the bitch."