Teen accused of shooting relatives who demanded he get out of bed for school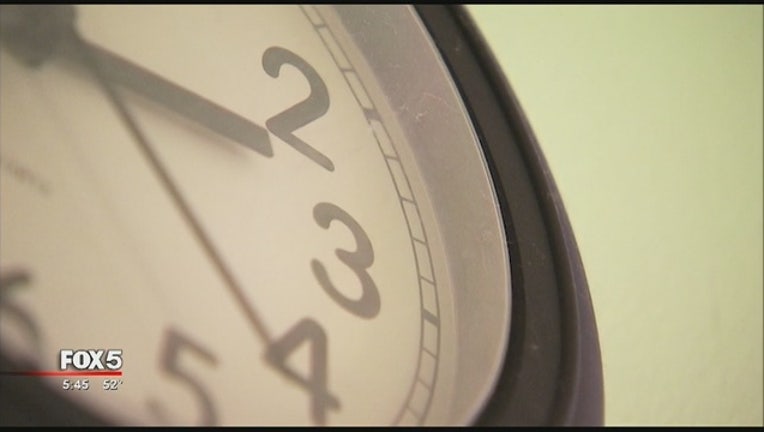 article
(FOX News) - A Nashville teen who refused his mom and grandmother's instructions to get out of bed and go to school on Tuesday instead grabbed a handgun from his closet and opened fire on his family, police said in a statement.
"This just really is something you watch, see on TV," the teen's uncle, Joseph Williams, told WSMV. "To know this is my family involved in this is just unbelievable to me."
The accused shooter, who is not being named because he is 16, injured his grandmother, 12-year-old sister and 6-year-old nephew. The grandmother, Earline Hill, was struck twice and was transported to Vanderbilt University Medical Center. She is expected to recover. The boy's sister and nephew were grazed by bullets. His mother, Sheryl Williams, and 2-year-old sister were not injured.
Police later captured the teen, who had fled the apartment on foot. Officers recovered the gun at a nearby apartment.