Teen idol David Cassidy hospitalized with organ failure; source says 'the end is near'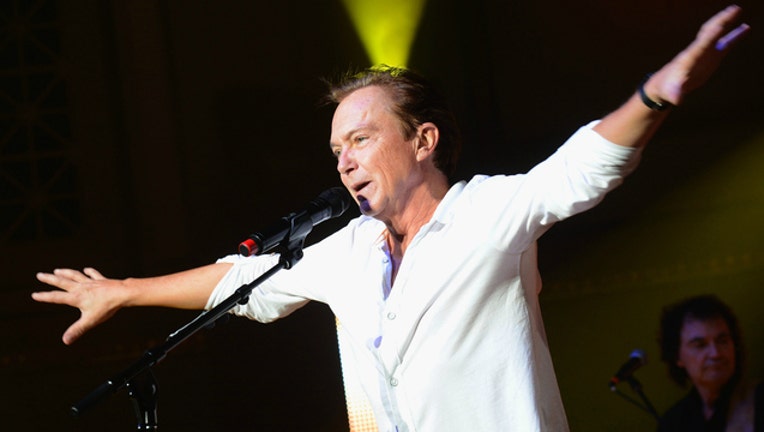 article
FORT LAUDERDALE, Fla. (AP) - Television and music star David Cassidy remains in a Florida hospital where he is dealing with multiple organ failure.
Publicist JoAnn Geffen said Sunday in an email that there is "no update" on the medical status of the "Partridge Family" star.
Cassidy had been taken to the hospital on Wednesday. Geffen told The Associated Press on Saturday that he was in a private room, conscious and surrounded by family. Geffen said there is nothing "imminent" about his condition, and doctors are hoping to "keep him as well as they can until they can find another liver."
However, TMZ reported that the "end is near" and quoted a family source who said, "There's really no issue anymore for a transplant.  It's futile."
The 67-year-old former teen idol, who lives in the Fort Lauderdale area, said earlier this year that he was struggling with memory loss and that he was ending his 50-year career.