Teen in custody after delivery truck stolen in Auburn Gresham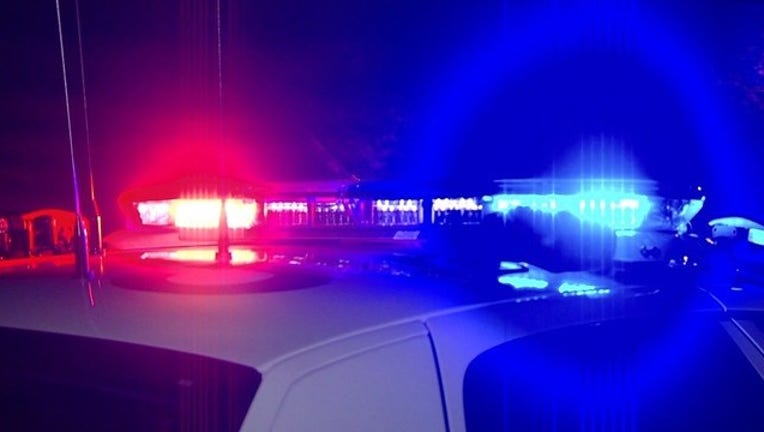 article
CHICAGO (SUN TIMES MEDIA WIRE) - A 15-year-old boy stole a package delivery truck at gunpoint Wednesday morning in the South Side Auburn Gresham neighborhood, according to police.
The driver, a 46-year-old woman, was taking a package to a home in the 7500 block of South Green at 9:15 a.m. when a car with two males inside pulled up alongside her, according to Chicago Police.
One of the boys got out of the car, pulled a handgun and told the woman to toss him her keys, police said. The boy drove off in the delivery truck.
Officers who responded to the robbery sent a description of the stolen truck over the police radio, and it was spotted near 67th and Wentworth, police said.
The truck collided with a car in the intersection before going south on Wentworth, where it struck a fence and came to a stop, police said.
The 15-year-old was taken into custody after a short foot chase, police said. He was taken to St. Bernard Hospital for injuries suffered in the crash, and was listed in good condition.
The deliver driver was not injured, police said.
Charges are pending against the teen.