Teenage boy killed when van falls on him at NW Indiana auto parts store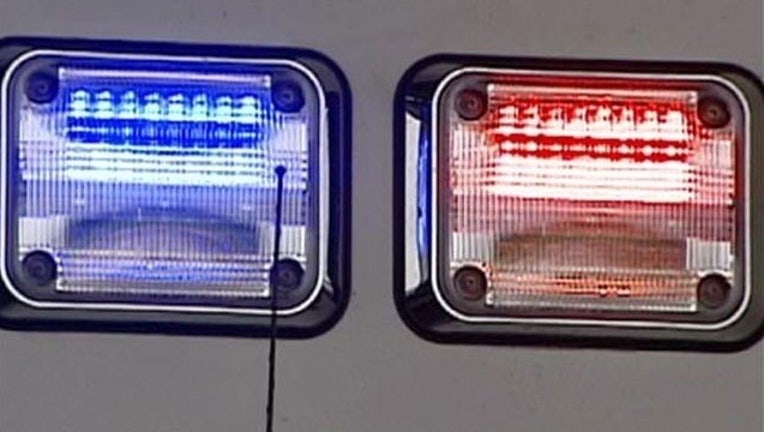 article
RENSSELAER, Ind. (Sun-Times Media Wire) - Despite the efforts of friends and passers-by, a boy was killed when a van he was working under slipped off a jack and crushed him in the parking lot of a northwest Indiana auto parts shop last week.
Police received a 911 call about 7 p.m. Sunday, Sept. 17, that a van had fallen on a teen in the parking lot of an Autozone in Rensselaer, Indiana, according to Rensselaer police.
The victim, later identified as 16-year-old Spencer Michael William Davis of Rensselaer, was trapped underneath.
The owner of the van,  Spencer's friends, and several bystanders tried to pull up one side of the van to free him, then got an industrial jack from the store to lift the van up, police said.
The boy was under the van unresponsive, with wounds to the head, when police arrived.
The boys parents had arrived at the store while the Davis was trapped and said they were supposed to meet him at a restaurant for dinner. When he did not arrive, they went outside and saw police around the van.
Police got vehicle stands from the store to steady the van while paramedics tried to stabilize Davis. He was "moderately bleeding from the face," a statement from police, who were "later advised that the back portion of his skull, the orbital bone around one of his eyes and a front portion of his skull appeared heavily damaged."
He was taken to the Jasper County Airport and airlifted Christ Medical Center in Oak Lawn, where he died at 5:19 p.m. Thursday, according to the Cook County medical examiner's office.  An autopsy showed he died from blunt force injuries to the head from being trapped under the van, and his death was ruled an accident.
The van's owner said he had engine trouble, and Spencer and his friends, whom he did not know, stopped to help. The boy went under the van to try to change a belt. At some point, he "pulled on the frame of the vehicle, which in turned caused the jack to shift, and the van to fall," police said.