Theater hands out barf bags during showings of 'Raw'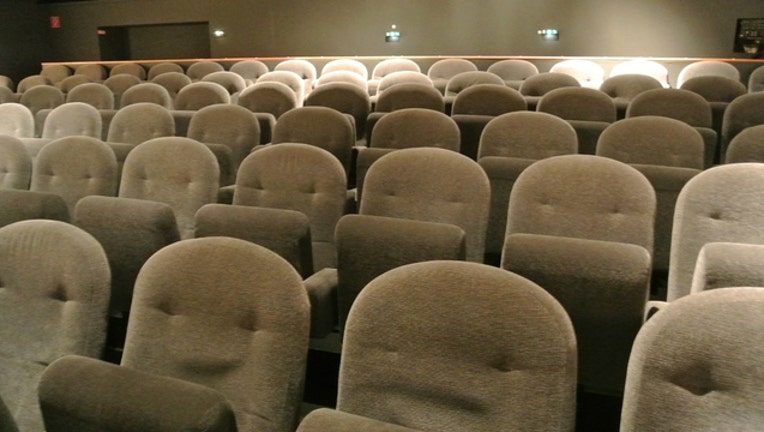 article
FOX NEWS - A Los Angeles theater is handing out custom-made barf bags to movie-goers who are there to see the cannibalism-filled film "Raw."
According to The Hollywood Reporter, ushers at the Nuart Theatre hand out barf bags to attendees at showings of the film because of the movie's graphic content.
"One of the staff at the Nuart took up the initiative to make the barf bags out of paper lunch bags. What a fun idea! I remember that used to be done with some horror releases in the 1970s," Mark Valen, a film buyer who programs the Nuart, told The Hollywood Reporter.
The theater claims several movie-goers have fainted during showings of the film and at least one has vomited, according to The Hollywood Reporter.
"Raw," by French director Julia Ducournau, is about a young girl who develops an overwhelming craving for human flesh. It opened in select theaters earlier this month.