There Are No Statues of Women in Parks, Who Should Get the First? (POLL)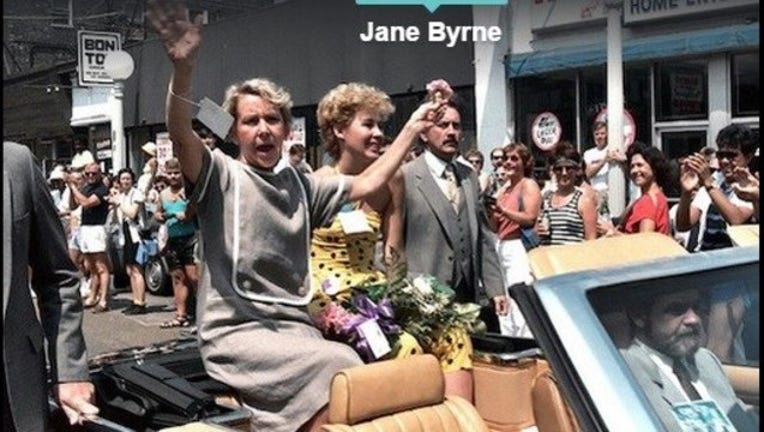 CHICAGO — This week, we learned that Chicago parks have 48 statues of men who lived, but none of actual women.
WBEZ's report had us thinking: Which woman deserves to be honored with a statue of her own in a Chicago park?
Honestly, there are a lot.
Read More and Vote @ DNAinfo Chicago