Thieves steal $500k in jewelry from rapper eating at Cracker Barrel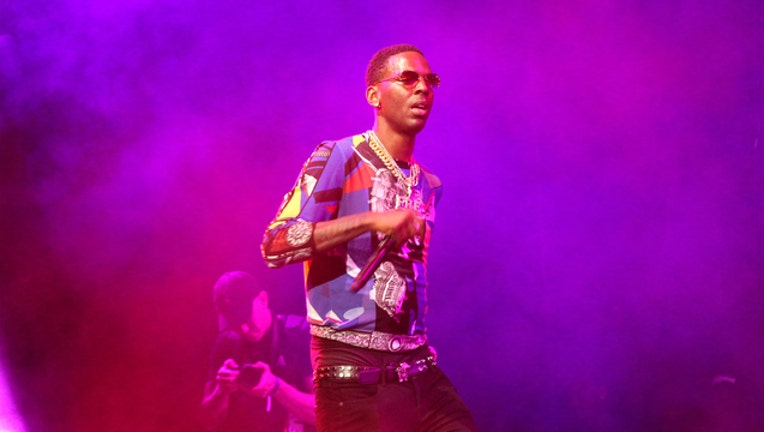 FAIRBURN, Ga. (Fox 32 News) - Thieves stole $500,000 worth of jewelry and cash from a car outside a Cracker Barrel near Atlanta.
The jewels and money belonged to rapper Young Dolph, who is also known as Adolph Thornton. He was eating inside the restaurant on Wednesday when the thief or thieves broke into his 2018 Mercedes-Benz G63, reports Fox 13.
The stolen items included two watches worth a combined $315,000 and a glock firearm.
Police have surveillance video that shows the theft, but no one is in custody.
This story was reported from Chicago.