This 95-year-old flower girl is everything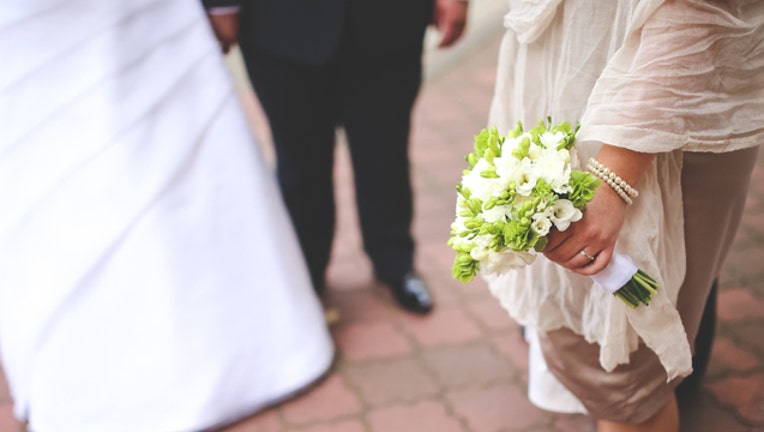 article
TAMPA (FOX 13) - The internet has fallen in love with the story of a 95-year-old woman who recently agreed to an unusual role in her granddaughter's wedding.
She wasn't the Matron of Honor, and she wasn't the officiant either. Instead, Grandma Alice was none other than the flower girl!
According to the Huffington Post, her granddaughter, Emilie Voss, asked her to do the honors ahead of the big day. Her groom, Ben, did the same with his grandfather, and asked him to be the ring bearer.
They say since there were no children at the Palm Springs, CA affair, it was the perfect way for the couple to include the grandparents in their big day.
The photos went viral after Voss, a news anchor for WTOL in Ohio, posted them to her Facebook page in honor of Grandma Alice's 96th birthday.
Happy belated, Grandma Alice, the most adorable flower girl we've seen all wedding season.