This beer has as much protein as steak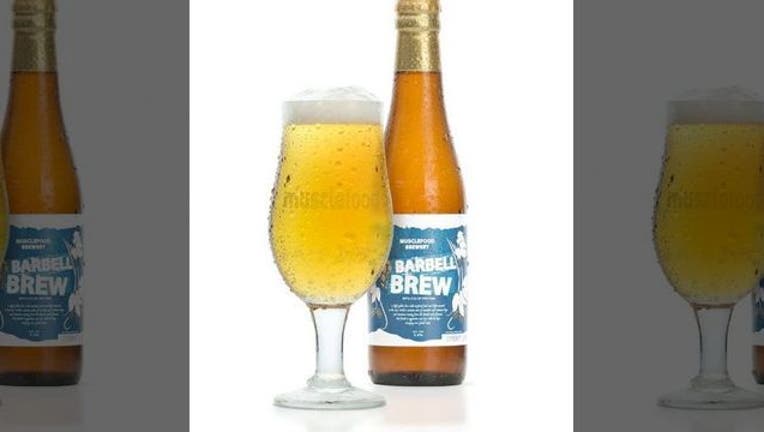 (FOX News)- Looking to keep those rock hard abs and party on?
A U.K.-based online supplement shop has a beer that contains as much protein as a cut of sirloin steak, according to the Daily Star.
The shop, MuscleFood.com, spent three months perfecting a "Barbell Brew" that has 21.8 grams of protein, which is 95 percent more than your average beer.  At 92.4 calories and 85 percent fewer carbs than most brews, it lets drinkers kick back and have a cold one without getting a beer belly, according to the product page.
It's also gluten free and has 3.6 percent alcohol content, so you can still get a buzz.