This cemetery is so popular, there's a lottery to get in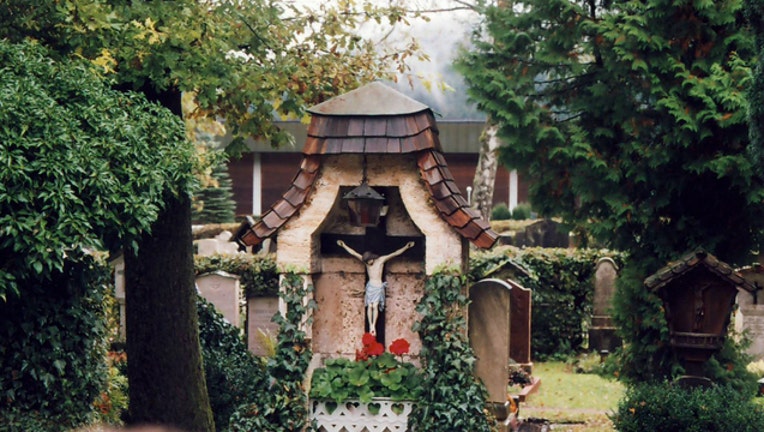 BERLIN (AP) - Quiet neighbors, pristine grounds and a view to die for: No wonder graveyard plots in Berchtesgaden are in high demand.
The German news agency dpa reported Saturday that the picturesque town in the Bavarian Alps is now taking the unusual step of holding a lottery for vacant spaces in its cemetery.
For years, authorities had to turn down applicants hoping to secure a final resting place in the 17th-century graveyard due to lack of space.
With 200 new plots being created from unused spaces, the town has decided to stage a lottery Wednesday to ensure that everyone has an equal chance of getting a place in the cemetery.
About 280 people have applied.