This is the best time to trade-in your iPhone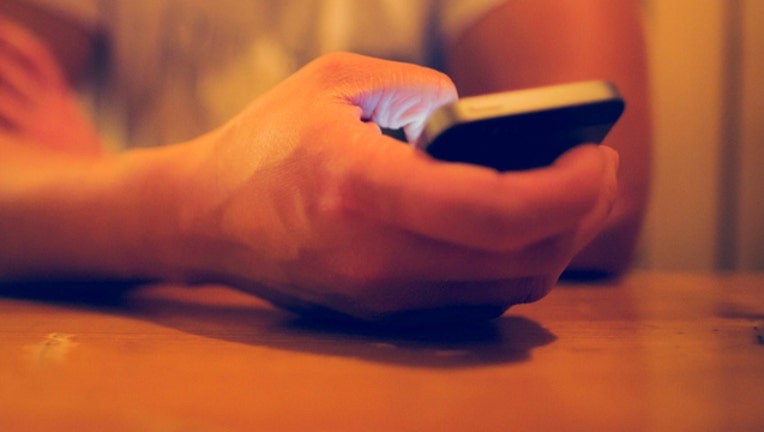 article
FOXBusiness - Apple's annual fall unveil kicks off today with all eyes focused on the lineup of new iPhones expected. Rumors are circulating that Apple's CEO Tim Cook may launch a new anniversary phone, potentially called the iPhone8 or iPhone X, which many drive consumers to ditch their current model and go with the newbie.
Good news for buyers, the best time to sell or trade-in is right after Apple's big day, according to new data from tech buy-back site Decluttr.com.
According to the company, iPhones tend to hold their value quite well in comparison to Android handsets, and its data shows that customers who sell their device now can get up to 25% more if they decide to wait until after a major phone launch.
"By analyzing both our own and industry data, we can see it really does pay to trade-in ahead of a major phone launch, especially if you are looking to upgrade to the new model. Naturally, once a new phone enters the top of the market, all older phones will drop in price. We see a huge rise in trade-ins ahead of any new iPhone launch as savvy consumers rush to secure the best price possible," Liam Howley, CMO at Decluttr.com said in a statement.
Here are the current trade-in prices at Decluttr.com:
Model Trade-in value
iPhone 7 Up to $451
iPhone 6s Plus Up to $288
iPhone 6s Up to $287
iPhone 6 Plus Up to $207
iPhone 6 Up to $174
iPhone 5s Up to $85
Galaxy Note 5 Up to $140
S7 Edge Up to $192
Galaxy Note 4 Up to $92
Galaxy S6 Edge Up to $126
Galaxy S6 Up to $115