Thousands participating in nationwide 'Secret Santa' in New Zealand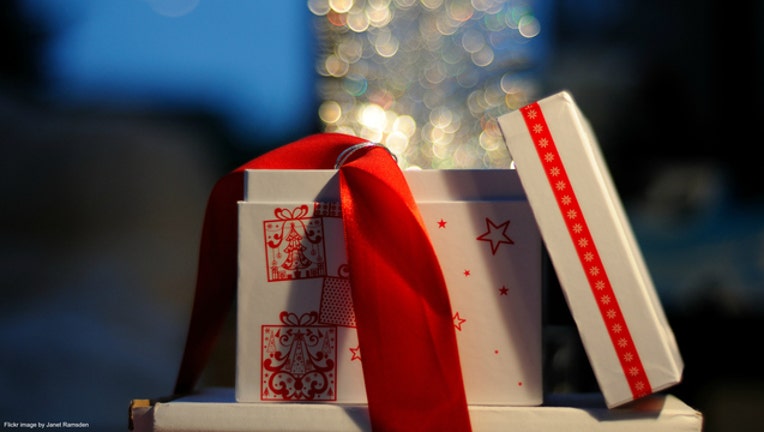 NEW ZEALAND (Fox 32 News) - More than 3,600 people have signed up for New Zealand's annual national "Secret Santa."
The 3,623 participants include New Zealand Prime Minister Jacinda Ardern, who tweeted, "So you may have noticed I don't tweet especially often (I just lurk) but as a ridiculous lover of Christmas, I couldn't miss the chance to join the @nzsecretsanta movement."
Participants are linked up with their match's Twitter handle so they can figure out what the person might like.
New Zealand's national Secret Santa started in 2010 with 386 people, reported the New Zealand Herald. 
Gifts are supposed to cost about $10 New Zealand (about $7 US). Many recipients post pictures of their gifts on Twitter.
Only people with New Zealand addresses are allowed to participate.