TMZ: Chief Keef had 8 drugs in system during DUI arrest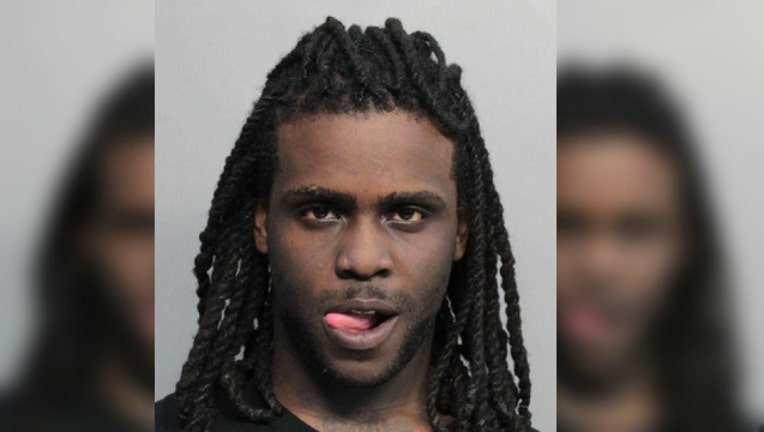 article
TMZ - Chicago-native rapper Chief Keef had eight drugs in his system when he was busted for DUI in 2017, TMZ has learned.
Keef, whose birth name is Keith Cozart, was arrested in April in Miami, after cops pulled him over during a traffic stop that led to a drug investigation.
Keef submitted to a urine test, and now we know the results. Keef had the following drugs in his system:
Morphine
Codeine
Promethazine
THC
Hydrocodone
Norcodeine
Dihydrocodeine
Hydromorphone
The State's attorney actually dropped the DUI Tuesday due to a scheduling issue. The DUI was refiled Wednesday, TMZ has learned.
Tune in to TMZ on TV weekdays Monday through Friday (check http://www.tmz.com/when-its-on for syndicated/local listings at the bottom of the page)