TMZ: Kevin Gates released from Illinois prison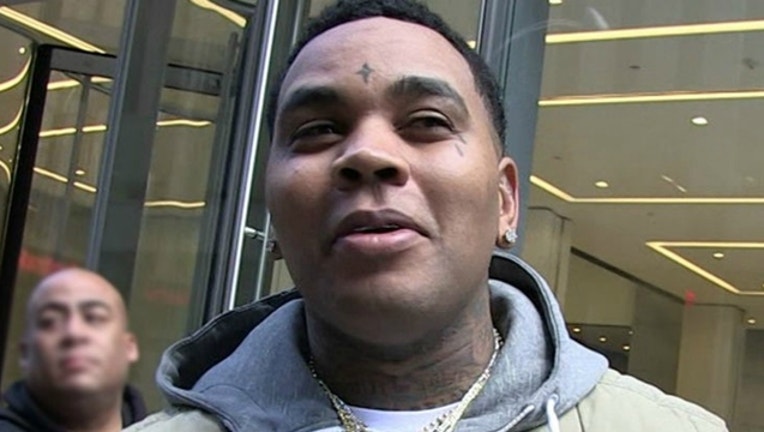 article
TMZ - Rapper Kevin Gates walked out of an Illinois state prison Wednesday morning, as scheduled, and no surprise warrants this time around, according to TMZ.
Gates served 9 months of a 30-month sentence, and was released from East Moline Correctional Center on parole. As TMZ first reported, he'll be on mandatory supervision and can't possess any firearms.
The rapper was also released from custody last year in Florida -- after doing time for kicking a woman at one of his concerts -- but was immediately re-arrested for an outstanding warrant in Illinois for a weapons charge.
Tune in to TMZ on TV weekdays Monday through Friday (check http://www.tmz.com/when-its-on for syndicated/local listings at the bottom of the page)