Toddler shoots person to death on orders of man, cops say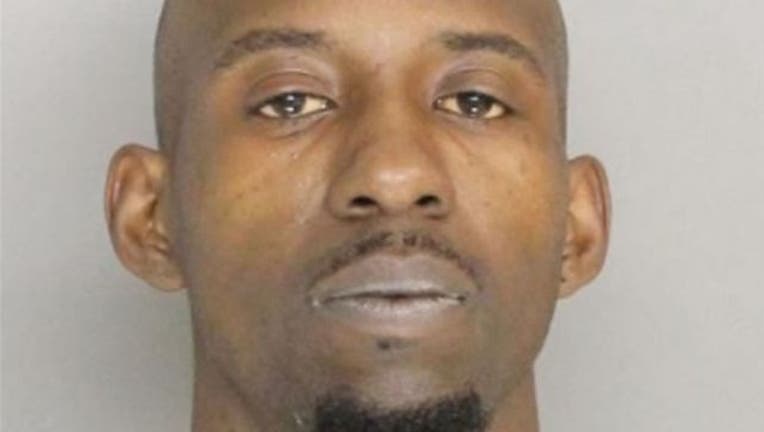 FOX NEWS - A 3-year-old boy shot a man to death Tuesday after he was given a gun and ordered to chase the victim around the yard of a home, South Carolina cops said.
Albert Davis, 31, was charged with murder in the death of Timothy Johnson, 24, after officials say Davis gave the murder weapon to the toddler, Aiken County Sheriff's Sgt. Stephen Shunn said.
Davis was also charged with possession of a stolen handgun and contributing to the delinquency of a minor, authorities said.
Shunn told the Associated Press that deputies were still investigating why Davis gave the child the gun and whether Davis was angry at Johnson. It was not immediately clear what the relationship was between Davis and the toddler.
The Aiken Standard reported that the ATF RAGE Task force and the S.C. Department of Social Service were assisting in the investigation.
Neither court nor jail records indicated whether Davis has an attorney.