Track fire delays trains on CTA Pink, Green, Blue lines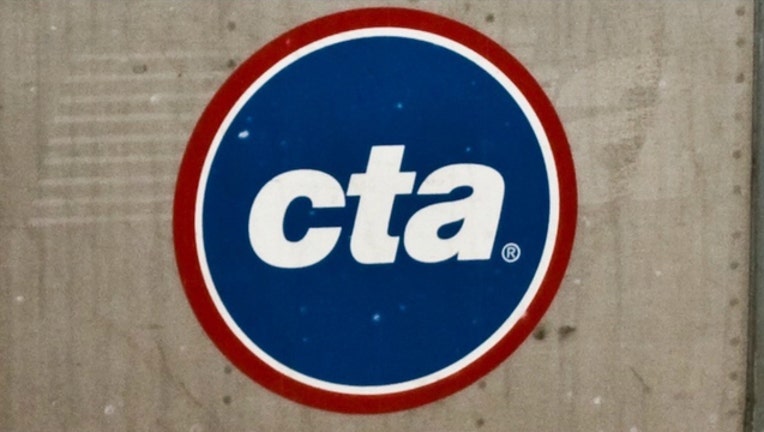 CHICAGO (Sun-Times Media Wire) - Trains were delayed on several CTA lines because of a minor track fire near the Illinois Medical District Tuesday afternoon.
CTA Pink Line trains were halted near the Polk station, 1713 W. Polk St., because of a minor fire at track-level, according to a service alert issued at 1:17 p.m. by the CTA.
Pink Line service was suspended between Polk and Ashland, but trains were operating again with residual delays by 2:13 p.m. Green Line trains were temporarily halted near Polk and have since resumed operation with "major delays," according to the CTA. Some Blue Line trains were also operating with residual delays as of 1:50 p.m.
The Chicago Fire Department did not provide further details about the incident.