Transgender man's 1,400 daily selfies documenting transition go viral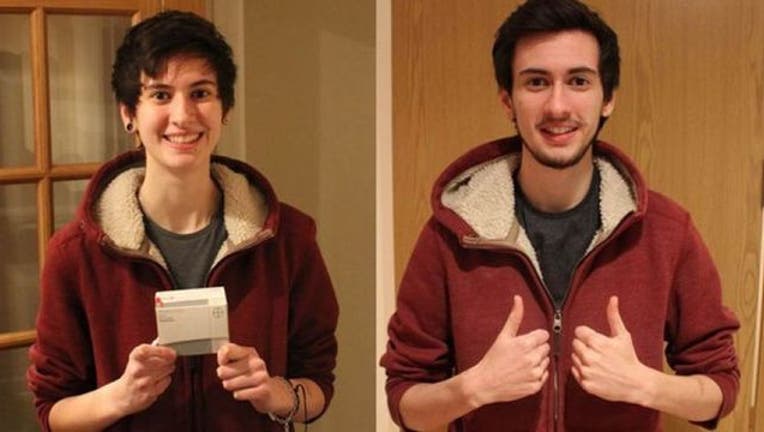 When Jamie Raines began taking testosterone to begin his transition from a woman to a man at age 18, he decided to document his transformation with a series of daily selfies. Testosterone is a hormone that signals the growth of physically masculine features such as chest hair and a deeper voice.
Now the 21-year-old, who is featured in a forthcoming British documentary called "Girls to Men," has racked up more than 900,000 views of a time-lapse video that compiles the 1,400 photos he took.
Raines, who is British, told BuzzFeed that he initially planned on taking the photos for one year but decided to continue doing so because he didn't get any facial hair in the first year. In a Q&A with the website, he said that when he was 17 he didn't see himself, but today "it's the complete opposite."
"I'm very happy with what I see in the mirror and very grateful for how I look now," he told BuzzFeed.