Tribune adopts shareholder rights plan to fend off Gannett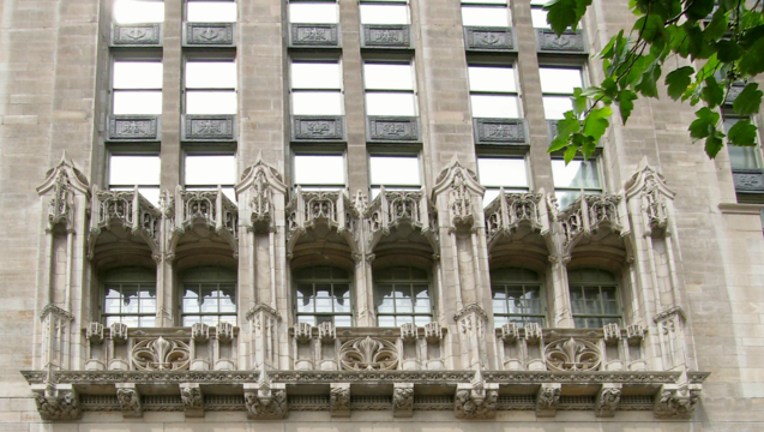 article
NEW YORK (AP) - Fending off an unsolicited takeover by the owner of USA Today, Chicago's Tribune Publishing has adopted a shareholder rights plan, better known as "poison pill."
Gannett offered to buy Tribune Publishing last month for more than $388 million. Tribune rejected the offer last week, saying the price was too low. The company owns the Los Angeles Time, Chicago Tribune and a number of other newspapers.
The plan announced Monday allows existing shareholders to buy preferred stock if a person or group acquires at least 20 percent of its shares.
Gannett called the defensive maneuver "unfortunate."
"Tribune is putting up another roadblock to prevent its stockholders from realizing compelling, immediate and certain cash value for their investment," Gannett said.
Gannett's takeover bid came after a shake-up at Tribune. In February, Chicago investor Michael W. Ferro Jr. gave Tribune a $44.4 million cash infusion through his company Merrick Media. Ferro was later named as non-executive chairman of the newspaper publisher. Weeks later, the company ousted its CEO and named Justin Dearborn to that key job.
Shares of Tribune Publishing Co. slipped 5 cents to $11.56 in afternoon trading. Shares of Gannett Co., based in McLean, Virginia, fell 22 cents, or 1.4 percent, to $15.91.