Tribune Media considering sale of landmarked headquarters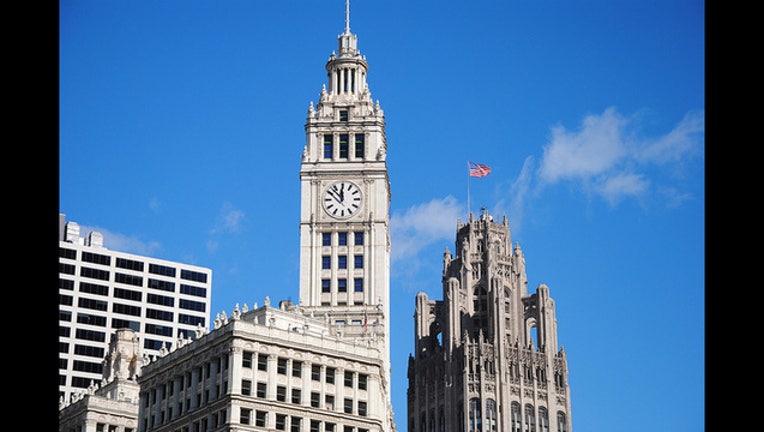 article
CHICAGO (AP) — Tribune Media says it's hired a real estate investment banker to explore the sale of its Tribune Tower, its headquarters that sits on three acres along Chicago's Michigan Avenue.
In a statement Thursday, Tribune Real Estate President Murray McQueen says the landmarked building is expected to attract interest from "a broad range of private and institutional investors and developers."
The 36-story, neo-Gothic building houses the Chicago Tribune and other tenants. The building has 737,000 square feet, but the entire site is zoned for up to 2.4 million square feet.
Tribune Media says it hired Eastdil Secured to explore a sale or find a partner to help redevelop Tribune Tower.
Tribune Media spun off its publishing division, including the Los Angeles Times, last year to focus on its broadcasting business.