Trick or defeat: School district reverses decision to cancel Halloween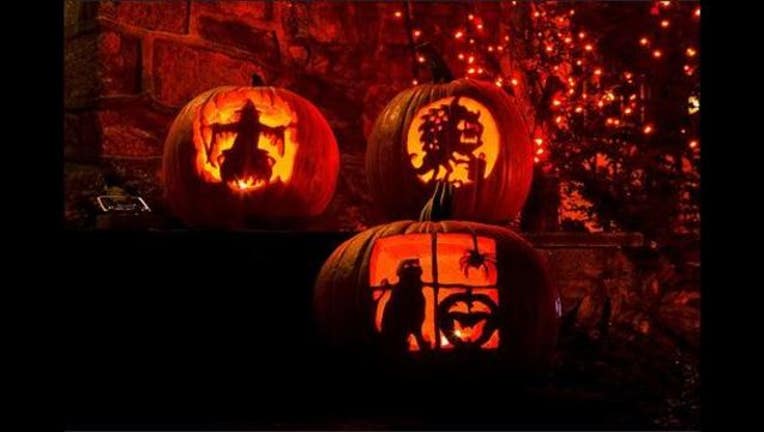 article
(FOX News) - Children in one Connecticut town almost found themselves all dressed up for Halloween with no place to go, after the district banned parades for fear they would exclude kids who didn't want to take part in the celebration.
However, officials from Milford Public Schools decided on Monday to reinstate parades and other Halloween activities at elementary schools in the district after parents protested the original decision.
"The principals and I are about educating our children," read a letter from School Superintendent Elizabeth Feser sent to parents Monday afternoon."With this in mind, knowing that the issue of Halloween is detracting from what we are truly about, and our time with our children around teaching and learning is most important, we have decided to reverse our decision."
The original decision by Milford school officials to ban all Halloween parades at the elementary schools across the district had parents moaning, according to the Connecticut Post.