Trump administration ends protected status for Haitians living in US after quake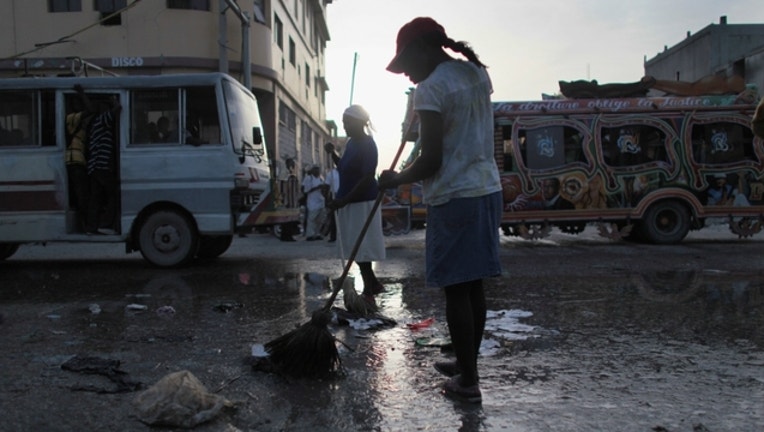 article
FOX NEWS - Almost 60,000 Haitians living in the U.S. must leave the country within 18 months, the Trump administration said Monday as they announced an end to a temporary residency program enacted in 2010.
The program, known as Temporary Protected Status (TPS), allowed Haitians to work and live in the U.S. after an earthquake destroyed the island nation. Protections for Haitians will expire in July 2019 – an 18-month extension to the program to ensure Haitians have an "orderly transition."
Homeland Security acting secretary Elaine Duke said in a press release Monday that since the 2010 earthquake, conditions in Haiti have improved and its citizens can return home.
However, advocates for Haitians believe conditions on the island haven't improved enough for its people to be deported back.
Haiti remains one of the poorest countries in the world, despite the international aid it has received since the earthquake. More than 2.5 million people live on less than $1.23 a day, which authorities there consider extreme poverty.
The administration's decision doesn't affect thousands of Haitians who were taken in by Brazil and other South American countries after the earthquake and began making their way to the United States last year.
U.S. Customs and Border Protection says 6,424 Haitians appeared at border crossings with Mexico during the 12-month period that ended Sept. 30 -- up from only 334 a year earlier. They were generally paroled to live in the United States on humanitarian grounds.
TPS covers roughly 435,000 people from nine countries ravaged by natural disasters or war, who came to the U.S. legally or otherwise.