Trump requests recount of Georgia ballots after results show Joe Biden winning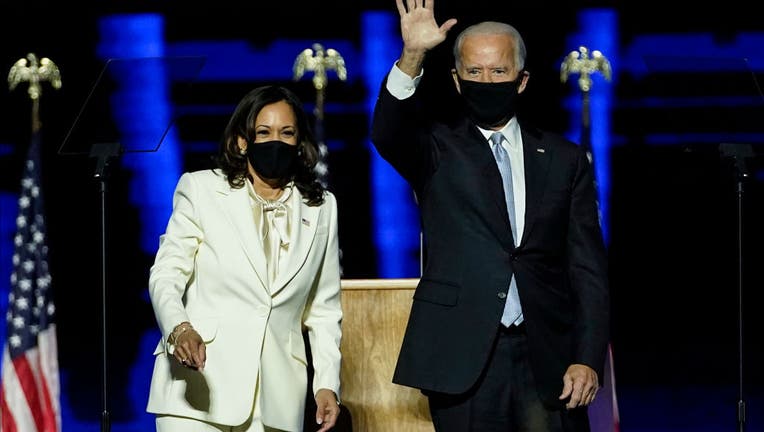 On Saturday night, President Donald Trump requested a recount of votes in Georgia presidential race after the results showed Joe Biden winning the state.
Georgia has actually counted all the ballots twice, once with automated systems and once entirely by hand. Georgia Secretary of State Brad Raffensperger, who is a Republican, said that "Georgia's historic first statewide audit reaffirmed that the state's new secure paper ballot voting system accurately counted and reported results."
The final results show that Biden won the election in Georgia by about 12,000 votes.
In a statement on Saturday night, the Trump campaign claimed that "signature matching" was an issue. "Without signature matching, this recount would be a sham and again allow for illegal votes to be counted," the campaign said. "If there is no signature matching, this would be as phony as the initial vote count and recount."
On Saturday night, U.S. District Court Judge Matthew Brann dismissed a Trump campaign lawsuit filed in Pennsylvania in a scathing ruling. 
Brann wrote that Trump lawyers offered "strained legal arguments without merit and speculative accusations ... unsupported by evidence."
Georgia became a battleground state in the 2020 election, coming into play during the presidential race as demographics, particularly in the metro Atlanta area, have shifted.
Experts said the effort faced long odds given the Electoral College tally and recent court rulings that found no evidence of widespread vote fraud. Across the country, election officials from both parties say the 2020 election unfolded smoothly and there has been no conspiracy.