Trump Tower deemed safe after bomb threat made by visitor at Chicago History Museum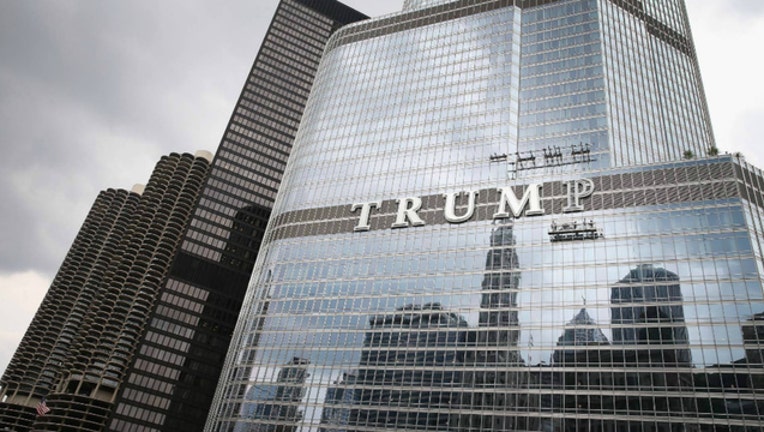 CHICAGO (Sun-Times Media Wire) - Authorities deemed Trump Tower safe Wednesday evening after a visitor at the Chicago History Museum made a threat to the downtown skyscraper on an iPod.
The suspect checked out the iPod as an audio assist tool for a tour about 5 p.m. at the museum at 1601 N. Clark, according to Chicago Police. The visitor opened the notebook application on the iPod and typed a threat to Trump Tower.
It wasn't clear who found the threat and when they found it.
Police went to Trump Tower and eventually found the area safe and clear of threats.
No one was in custody Wednesday night.