Trump wiretap claim will likely lack evidence, congressmen say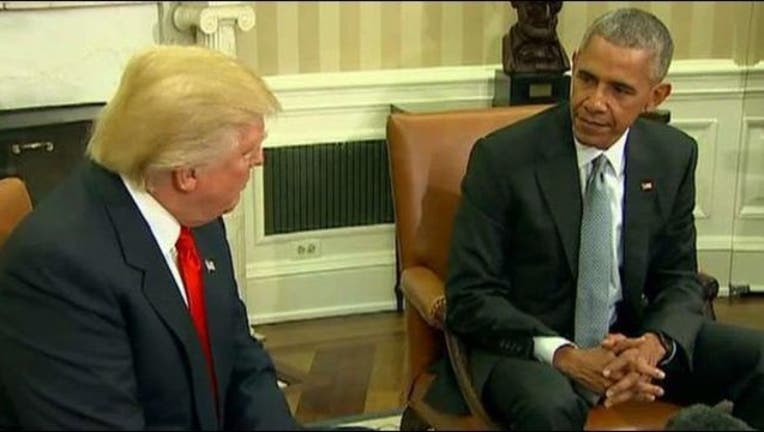 article
FOX NEWS - A key Democrat and Republican on congressional intelligence committees doubted Sunday that the Justice Department would meet a bipartisan request to provide evidence by Monday on whether former President Barack Obama ordered a wiretap on Donald Trump's presidential campaign.
"I don't expect to see any evidence," Rep. Adam Schiff, D-Calif., the top Democrat on the House Permanent Select Committee on Intelligence, told ABC's "This Week."
Schiff and committee Chairman Rep. Devin Nunes, R-Calif., purportedly made the request in a letter Saturday.
Schiff suggested Sunday that the Justice Department would have no evidence because either Trump "made up" the wiretap charge or that the president perpetuated a farfetched allegation.
He further suggested the Justice Department wouldn't face "consequences" for failing to meet the deadline and that FBI Director James Comey would have an opportunity to tell what he knows at an open committee hearing scheduled for next week.