Trusty pet squirrel foils burglary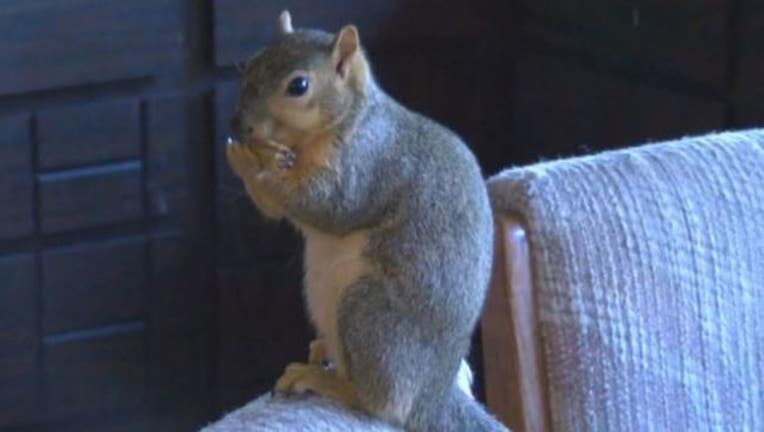 article
(FoxNews.com) - No guard dog here: An Idaho man said his pet squirrel foiled a home invasion burglary in between jumping across the furniture and wolfing down snacks.
Adam Pearl said Monday he knew something was off when he approached his home in Meridian last week and spotted snow prints headed to the backyard. Then he noticed scratches around his gun safe -- as if somebody had tried to get in.
But his squirrel, Joey, seemed just fine.
So Pearl called a police officer, who seemed startled by the rodent scurrying between her legs, KIVI reported. "She says, 'Whoa, what was that,' and I said, 'Ahhh don't worry about that, that's just Joey, my pet squirrel, you know.'"
Read the full story on FoxNews.com.