TSA in Chicago says passengers can help cut down lines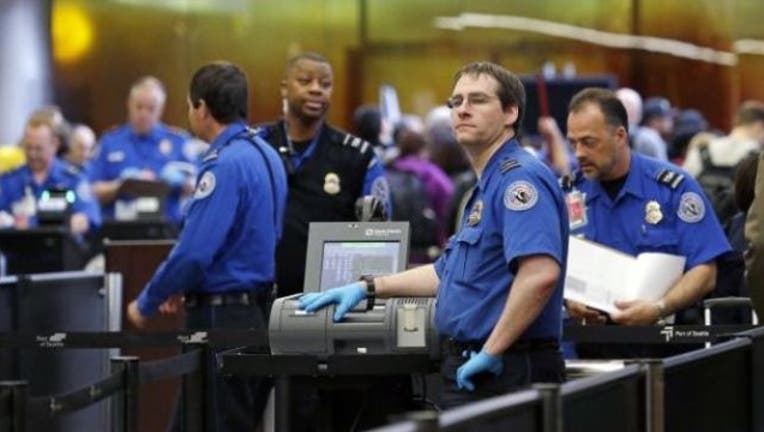 article
CHICAGO (AP) - Federal transportation officials say passengers flying out of Chicago can take steps to help shorten time in long security lines.
TSA spokesman Mark Howell says the agency isn't blaming passengers, but they should be prepared by traveling without prohibited items.
He spoke Thursday at Midway International Airport where officials demonstrated the time difference between passengers who go through security with water bottles or knives and those who don't.
The lines are long because of understaffing and more flights. The TSA and Congress cut the number screeners on expectations that an expedited screening program would speed up the lines, but not enough people enrolled.
U.S. Sen. Mark Kirk says the TSA administrator should resign if Chicago delays aren't resolved soon. U.S. Sen Dick Durbin plans to meet with TSA officials Friday.