Twista the rapper arrested on his way to concert in Northwest Indiana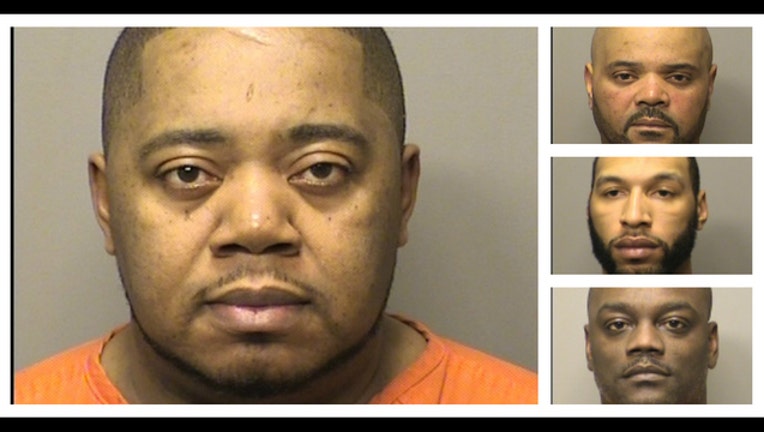 article
Twista the rapper was arrested on a drug charge right before he was about to perform in Indiana.
Thursday night, Twista (aka Carl Terrell Mitchell of Chicago) was in a black Rolls-Royce that was tailgating an SUV on Highway 6 in Portage. Police said the smell of marijuana wafted out.
The driver told the police officer that he was driving the famous rap artist Twista to a concert at Big Shots in Valparaiso.
Police said they found 1/2 ounce of pot hidden in a fake can, and everyone in the car denied it was theirs.
Police arrested everyone on drug charges. Mitchell, 42, Michael Alton Moore, 42, Johnnie Anton Euell, 42, and Darrin Jamar Woody, 26, were all charged with misdemeanor possession of marijuana.