3 Chicago-area women killed in mass shooting in upscale Los Angeles neighborhood
LOS ANGELES - Two women from the Chicago area were killed in a mass shooting at a multimillion dollar home in a fancy neighborhood in Los Angeles, police said.
The Los Angeles County coroner's office identified them as: Iyana Hutton, 33, of Chicago and Nenah Davis, 29, of Bolingbrook, A woman from Arizona, Destiny Sims, 26, — who was raised in Chicago — was also killed.
SUBSCRIBE TO FOX 32 CHICAGO ON YOUTUBE FOR MORE CONTENT
Four others were wounded in the shooting early Saturday. This is at least the sixth mass shooting in California this month.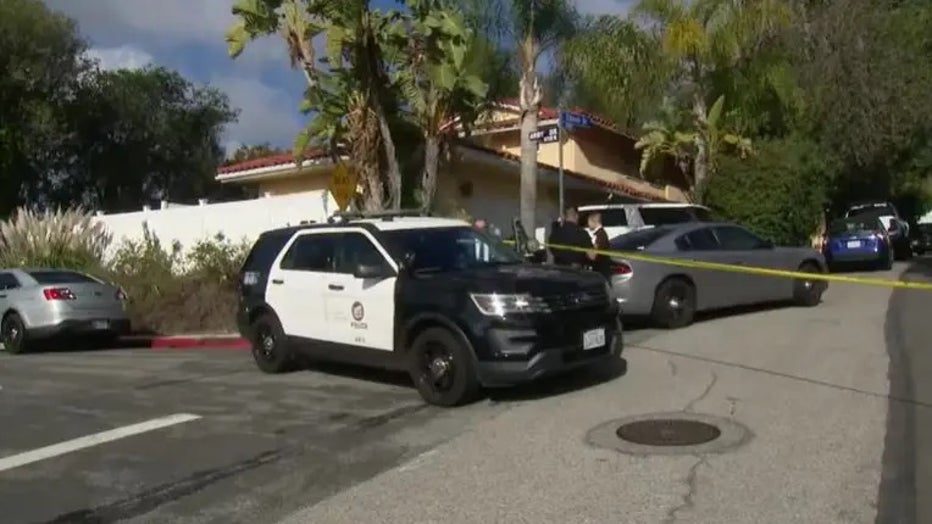 Investigators were trying to determine if there was a party at the rental home or what type of gathering was occurring, police said.
The mid-century home is in Beverly Crest, a quiet neighborhood nestled in the Santa Monica Mountains where houses are large and expensive. The property, estimated at $3 million, is on a cul-de-sac and described in online real estate platforms as modern and private with a pool and outdoor shower.
This story is a rewritten version of an Associated Press report.