Two people attacked by sharks just minutes apart on the same beach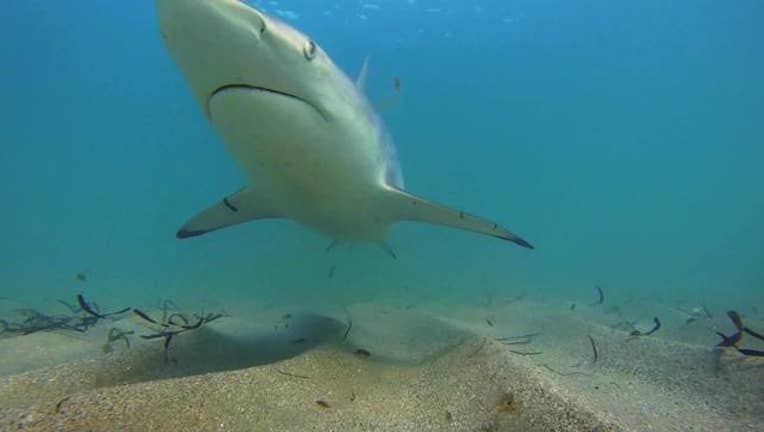 article
FERNANDINA BEACH, Fla. (AP) -- Officials say a Florida beach has been closed following two apparent shark bites just five minutes apart.
The Florida Times-Union reports that Fernandina Beach, just northeast of Jacksonville, was closed to swimmers Friday afternoon.
Fernandina Beach Fire Chief Ty Silcox says a 30-year-old man and a 17-year-old boy were bitten on the feet. Neither victim got a clear look at what bit them. Their injuries weren't considered life-threatening.
Silcox says it's been several years since any shark bites were reported in the area.
Ocean rescue will continue to monitor the water for sharks and will reopen the beach once it's deemed safe.