Uber driver charged in heist of 23,000 iPhones walks free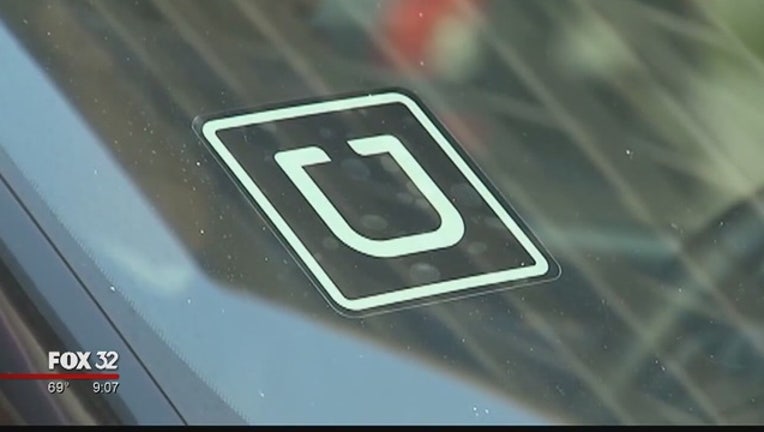 article
FOX NEWS - An Uber driver who was charged with taking part in a bold cargo-truck heist of 23,000 Apple iPhones worth $7 million was acquitted by a Miami federal jury last week.
Eloy Garcia, who arrived from Cuba in recent years, was found not guilty of conspiring to receive the stolen iPhones and possessing hundreds that he was accused of trying to sell to a confidential FBI informant during the summer of 2016.
Seven other Miami-Dade men pleaded guilty to carrying out the heist of the iPhones that had been shipped to Latin America from China via the Miami International Airport. However, Garcia, 43, had opted to go to trial.
"He was absolutely and totally clueless" about the criminal activity, Garcia's defense attorney Douglas Williams told the Miami Herald on Wednesday.
According to Williams, his client is walking free because he was able to show that Garcia was only taking orders from a Cuban boyhood friend who had been implicated in the heist and pleaded guilty.
Rasiel Perez, who was sentenced to a year in prison, told the court that Garcia "did anything and everything" he was asked when it came to the iPhones because of their close friendship. He also testified that his childhood friend had no idea the valuable merchandise was stolen, the Herald reported.