Ukrainian church in Chicago burglarized: 20-year-old man charged
CHICAGO - A man has been charged in the burglary of a Ukrainian church in Chicago's Humboldt Park neighborhood Saturday, police said. 
Police said Torribio Mora, 20, was charged with one felony count of burglary at a house of worship, one count of criminal damage to property and one count of trespassing. 
Around 1:08 a.m., in the 900 block of North Washtenaw, Holy Protection Parish of the Orthodox Church of Ukraine was broken into by a Torribio, Chicago police said. 
According to police, a custodial worker told officers that they found a broken window on the side of the church, where an entry point was made.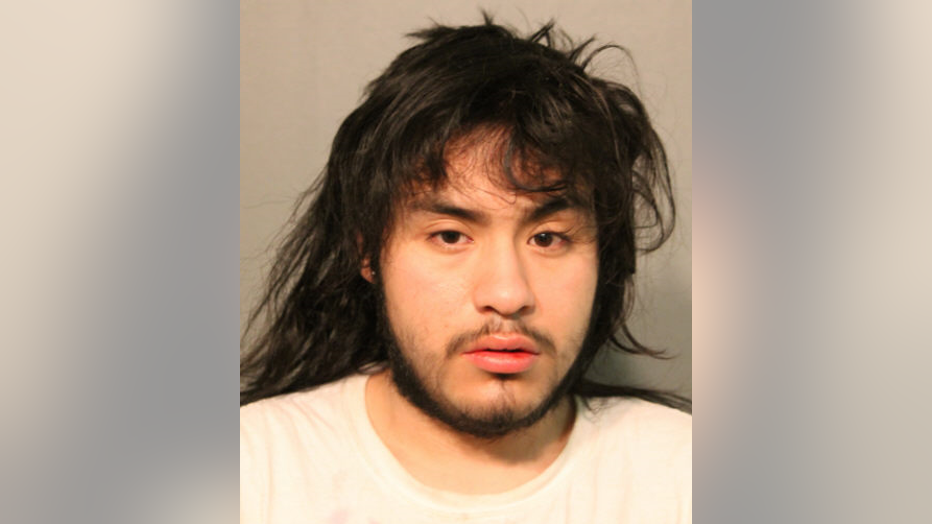 Torribio Mora, 20 | Chicago police
Surveillance footage showed the Torribio take several unidentified items from the church before fleeing, police said. 
Area Three detectives are investigating. Court information was not immediately available.