Union: Police 'aren't perfect,' but reform plan unneeded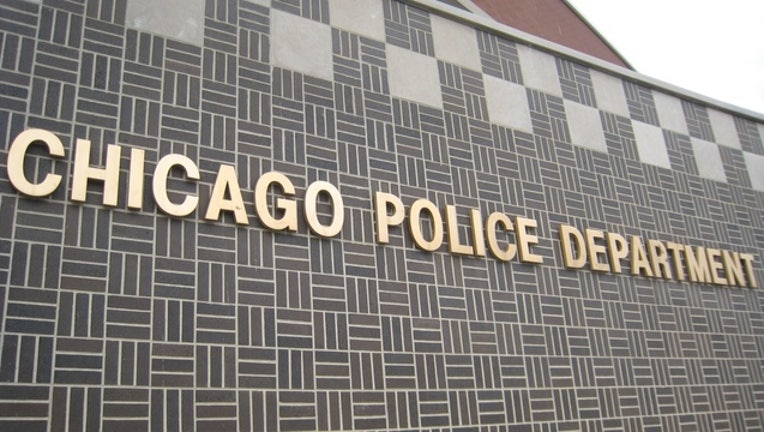 article
CHICAGO (AP) - The head of Chicago's police union urged a federal judge Thursday to reject a draft plan that envisions sweeping reforms of the police department under close court supervision, saying the proposal is unnecessary and could alienate officers.  
Kevin Graham spoke during a hearing in Chicago that offered the public the opportunity to comment on the plan before U.S. District Judge Robert Dow Jr. decides whether to approve the more than 200-page proposal.
Most of the nearly 80 people who spoke during the two-day hearing, which began Wednesday , urged approval. Many described the plan as the best hope for long-overdue reforms after decades of abuses by police.  
Graham conceded that officers "aren't perfect," but he said the hearings had been full of "misstatements" and "half-truths" about police. He argued that reform plans overseen by courts, called consent decrees, often don't work. He also said one wasn't needed for Chicago. 
"If the officers don't believe they are being treated fairly, I don't see how they are going to buy into changes," he said.  
The plan stems from a 2017 lawsuit file by Illinois Attorney General Lisa Madigan, and her office worked with the city to create the proposal. Graham argued that city and state officials wrote provisions into the plan that should have been left to the union and the city in collective bargaining. Among the proposed requirements criticized by the union is that officers must record each time they point their guns, even if they don't shoot. 
The union leader said concessions only the union has the right to make are instead left to Dow, the judge mulling whether to approve the plan.
Graham asked Dow: "Are you going to give us a 30 percent raise?" That prompted a rare interruption by the normally soft-spoken Dow.  
"I'm only going to do what the law permits me to do," the judge said.