Union raises $4,000 for Amtrak officer charged with murder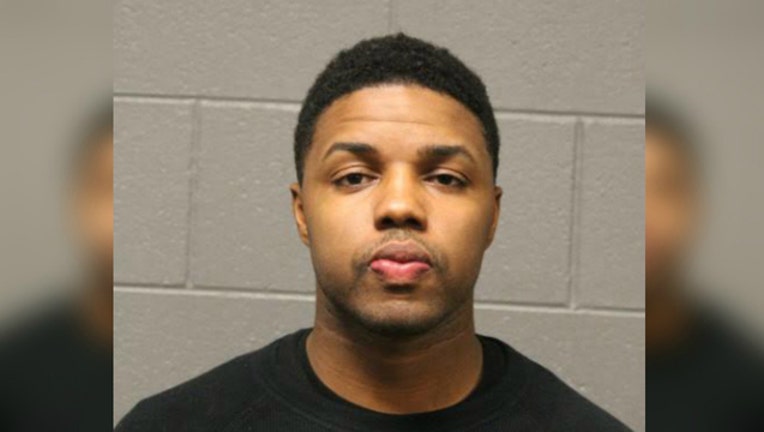 article
CHICAGO (AP) - The Amtrak police union has raised thousands of dollars to help one of its officers who was charged with first-degree murder after he fatally shot an unarmed Minneapolis man running away from him at Chicago's Union Station.
The Amtrak Police Fraternal Order of Police says it has collected more than $4,000 for LaRoyce Tankson and contends the officer fired in self-defense.
Prosecutors say 25-year-old Chad Robertson was waiting for a train to Minneapolis last month when the officer stopped him over his suspected possession of marijuana.
Tankson's attorney has said the officer fired in self-defense after he saw Robertson reaching his hand toward his pocket while turning toward the officer as he ran. Prosecutors say none of the six witnesses saw such a gesture.