United won't be fined for dragging incident, Department of Transportation decides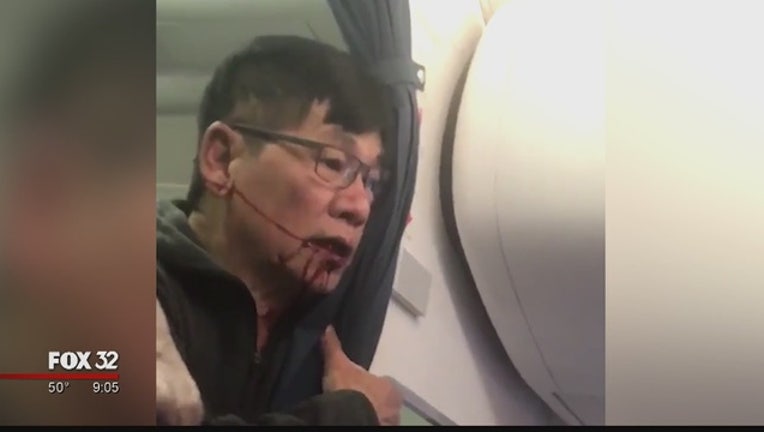 article
FOX NEWS - After reaching an "amicable" settlement with the 69-year-old passenger who was forcibly dragged from a flight in April, United Airlines will not be further penalized with fines by the U.S. Government.
In a letter issued to United Airlines by the Department of Transportation, the agency concluded that United did not violate David Dao's civil rights by bumping him from his scheduled flight from Chicago to Louisville, Ky., which ultimately resulted in four O'Hare airport security officers forcibly removing Dao from the plane.
"We generally pursue enforcement action when a carrier exhibits a pattern or practice of noncompliance with the department's consumer protection regulations and federal anti-discrimination statutes that we enforce," wrote the DOT's assistant general counsel, Blane Workie, according to a copy of the letter obtained by the Los Angeles Times. "Therefore, we conclude that enforcement action is not warranted in this matter."
The Department of Transportation's decision was originally sent to United on May 12, but only made public on Wednesday after the Flyers Rights advocacy group obtained the DOT's letter through the Freedom of Information Act, reports the Associated Press.
In the DOT's letter, the agency also wrote that it found no fault with United for failing to provide proper compensation to one of the other passengers who was bumped from the same flight, as the airline later corrected the mistake.