US judge rules Illinois must fund senior-aid program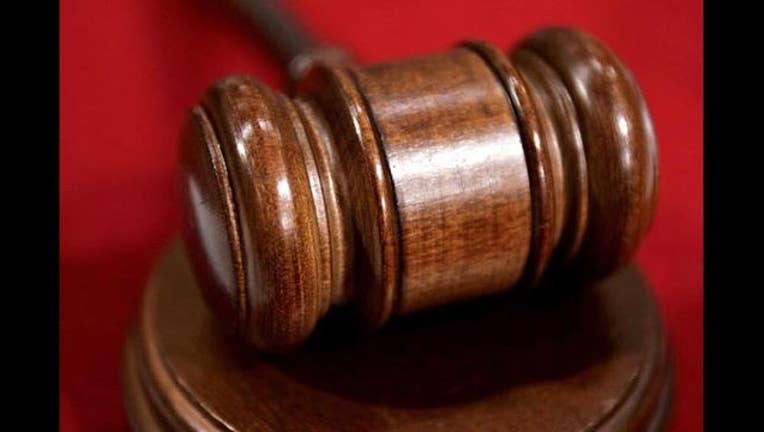 article
SPRINGFIELD, Ill. (AP) - A federal judge has ruled a program providing in-home services to seniors is covered by Medicaid and should be funded even though there's no Illinois budget because of a political stalemate.
Stephanie Altman is with the Sargent Shriver National Center on Poverty Law. She says U.S. District Judge Joan Lefkow issued the ruling in Chicago on Wednesday.
Altman says the Community Care Program serves 89,000 seniors. It provides homemaking assistance which allows them to avoid costly nursing home care.
Medicaid funds it so Lefkow found that it falls under an existing federal consent decree requiring state payments for Medicaid-covered programs even during a budget impasse.
But the state comptroller has had trouble keeping up with payments to all the programs and services covered by consent decrees.