VIDEO: 7-year-old boy fearlessly punches an armed robber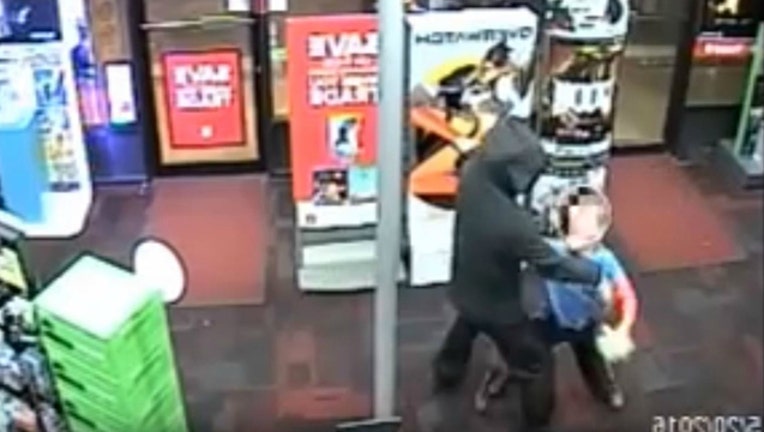 article
CHICAGO (FOX 32 NEWS) - A young Maryland boy tried his best to stop two armed men from robbing the video game store where he was shopping.
Surveillance video from the Silver Spring GameStop store shows the seven-year-old approach one of the gun-wielding men and punch him twice. 
The masked man then shoved the boy out of the way and continued with the heist. The boy, his parents and the clerks were ordered to lie down behind the counter as the thieves stole cash and fled.
The boy's father said he wasn't near his son in the store when the robbers walked in and approached his son.