Virginia police charge husband of missing woman with assault after finding her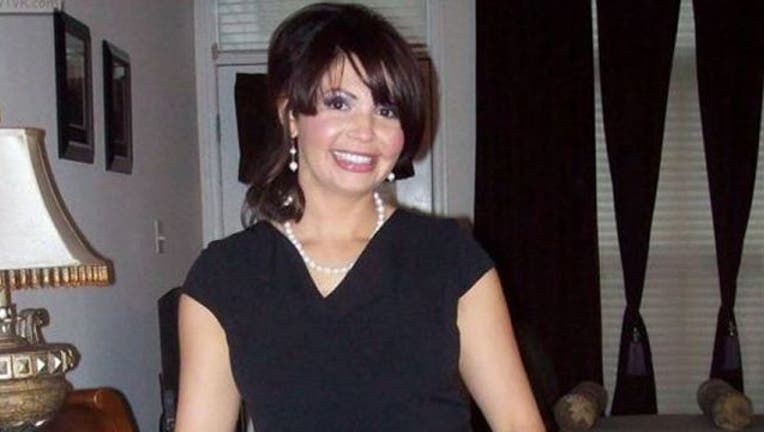 article
The husband of a Virginia woman found safe Friday after vanishing for several days has been charged with assaulting her, police said Saturday.
Mark Ditto, 49, was arrested on domestic assault charges after the police search for his missing wife ended with her being found--reportedly at a motel. Connie Ditto, 41, disappeared Tuesday after sending her husband a bizarre text saying she was checking into a hospital -- a week after suffering a head injury.
"Officers found Miss Ditto and found probable cause to place domestic assault charges against Mark Ditto," Henrico Police Lt. Sal Mulé told FoxNews.com Saturday.
He said the charges stemmed from an incident investigators said occurred a week prior to her disappearance. Mulé could not say if the purported incident prompted her to disappear. Cops took Ditto to the Henrico County jail after his arrest.