Voter registration drive held at Cook County Jail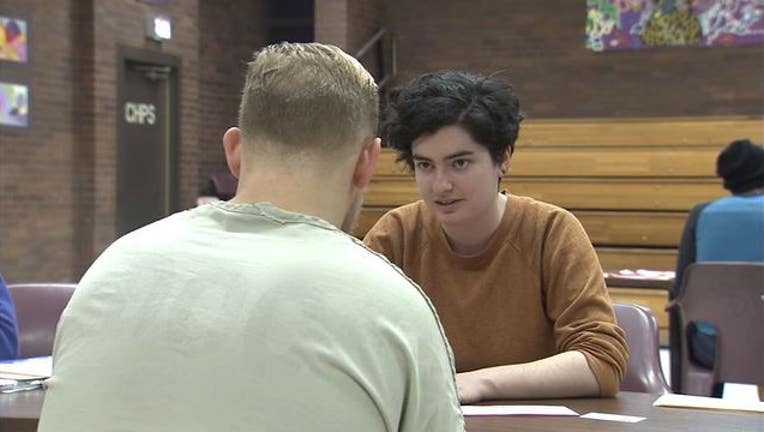 article
CHICAGO (Fox 32 News) - A get-out-the-vote drive was held at the Cook County Jail in Chicago on Sunday.
The sponsoring group, "Chicago Votes," said that as of this weekend, they will have registered almost 1,000 new voters.
Under Illinois law, people who are in prison on felony charges cannot vote. People who are released from prison can vote. People on parole or probation can also vote. 
Laws regarding felons and voting rights vary from state to state. Some states, like Maine and Vermont, never take voting rights away from felons, according to the National Conference of State Legislatures.