Waffle House rolls out food truck for special events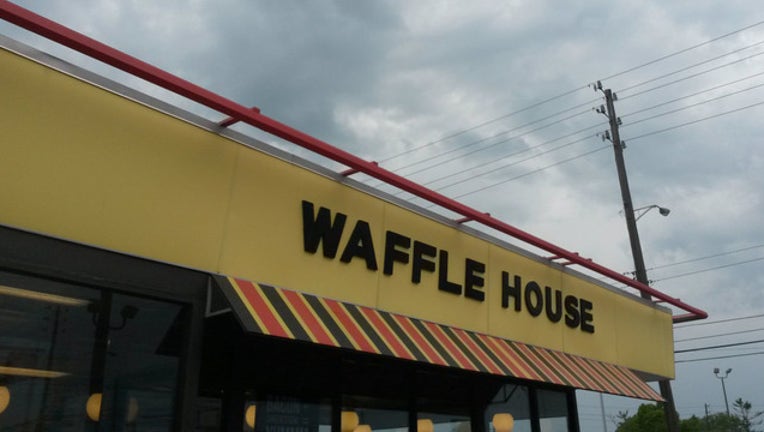 article
ATLANTA - Atlanta's favorite spot for breakfast, late-night snacks, and everything is between is going mobile.
Waffle House is now renting out special food trucks for private events all across the nation. That means you can get your favorites smothered, scattered, and covered at any wedding, birthday, reunion, or any other event you can think of!
"We can pull up and cook your desired menu choices for you and your guests," the Waffle House Catering website said.
The team will be available 24/7, but booking is limited. Outside of the cost of food, there'll also be a $90 rental fee plus a $50 per hour mileage fee and an option fee for utensils and dishes.
RELATED: Little boy celebrated birthday at Waffle House
And, while the catering is offered to anywhere in the country, travel outside Georgia may also including lodging fees for the cooks and driver.