Waitress receives 'LOL' instead of tip on receipt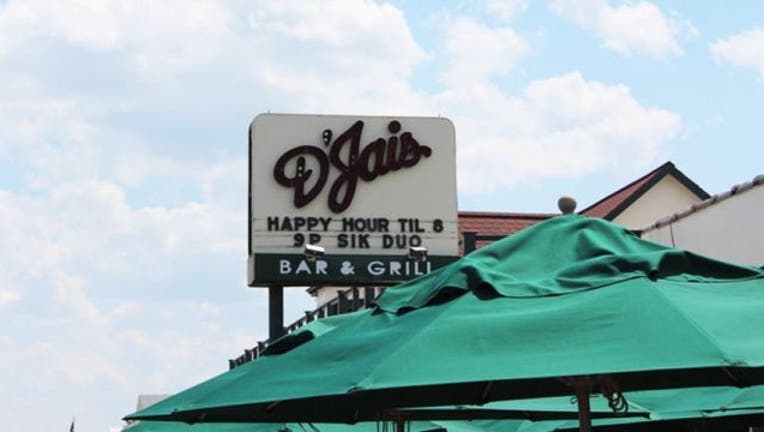 article
(FOX News) - A New Jersey student waiting tables over the summer to put herself through college got an unwelcome surprise while serving a large group last week.
On Aug. 17, Jess Jones waited on a table eight diners at D'Jais Bar & Grill, a restaurant and dance venue in Belmar. Though Jones says she told the large party the kitchen was running slower than usual, at the end of the meal she received a surprising note on the receipt, reports USA Today.
Instead of leaving any tip on the $112.03 bill, the party left the commonly used acronym "LOL"—short for "laughing out loud"—and added "1 hour for food." Jones took to Facebook the next day, posting a picture of the receipt while explaining that the "joke" isn't funny to servers who rely on tips.
"Last night, I was stunned by this receipt that was left for me by a party of eight people," Jones wrote online. "I would have preferred a '$0' tip than a 'LOL' tip, but as a waitress, bad tips and harsh notes are all part of the job. Even though they did wait an hour to eat, they remained satisfied with filled drinks and proper notice that the kitchen was a bit busier than normal. I've worked in the service industry for five years and I take pride in providing great service to my customers."