Washington teacher attacked, found with zip-tie around neck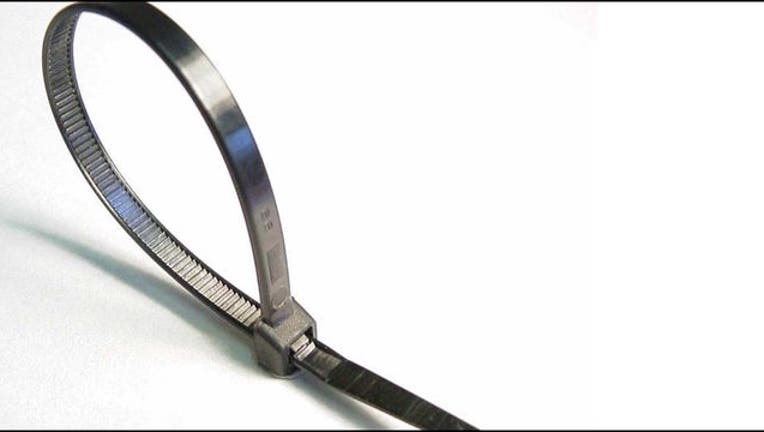 article
SEATTLE (AP) –  A Washington high school teacher attacked on campus after school let out was hit on the head and had a zip-tie around his neck when he was found by another teacher near the school's wood shop, authorities said Friday.
Police Sgt. Ken Seuberlich said detectives are still searching for clues at Bothell High School, about 12 miles northeast of Seattle, hoping to watch some useful surveillance video.
The 63-year-old shop teacher was treated and released from a Seattle hospital on Thursday evening. The school was closed Friday while police investigate the Thursday afternoon attack.
Seuberlich called the attack a rare occurrence in quiet suburb, where he has worked in law enforcement for more than 20 years.
At a news conference on campus Friday morning, he would not speculate whether the attacker was a student, staff member or a stranger.
"I don't want to speculate about the type of person who would do that," Seuberlich said.
He had not heard of any previous threats against the teacher.
Classes will resume Monday at Bothell High School, with an increased police presence on campus, according to Larry Francois, superintendent of the Northshore School District.
In a letter to parents and staff, Francois called this an "alarming — highly unusual — situation" and said school officials would do whatever they can to make students and staff feel safe at the high school on Monday.
He reminded the school community about safety steps they can take, including staying alert for unusual people and situations on campus, and re-directing visitors to the office if they have not checked in.
Seuberlich commended the teacher who found the man and called for help.
"I am very happy that another staff member was here to render aid and call 911," he said.
The attack happened about two hours after school ended for the day. Northshore School District officials say it happened in an area of campus away from where students were.
Police have a school resource officer posted at the high school and Seuberlich said they were going to add more security to ensure the safety of students and staff until the attacker is found.