WATCH: Cop confronts mom who left child in hot car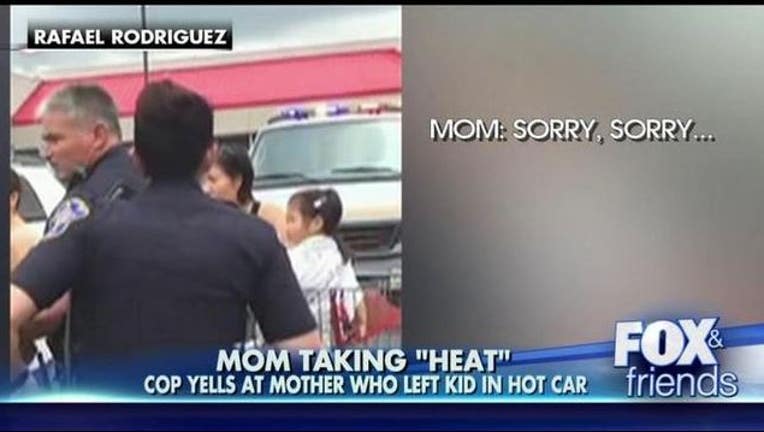 article
(FOX News) - A New Jersey officer confronted a mom accused of leaving her child in a hot car while the woman shopped at Costco with a second child. Video shows the moment that officers freed the little girl from the van.
"She's soaking wet," one of the sheriffs said while comforting the crying child.
Authorities estimated that it was about 80 degrees in the van. It's unclear how long the child was in the car.
The sheriff confronted the child's mother when she arrived at her car with a full shopping cart and a second child in tow.