WATCH: Jennifer Lawrence, Amy Schumer join Billy Joel on stage at Wrigley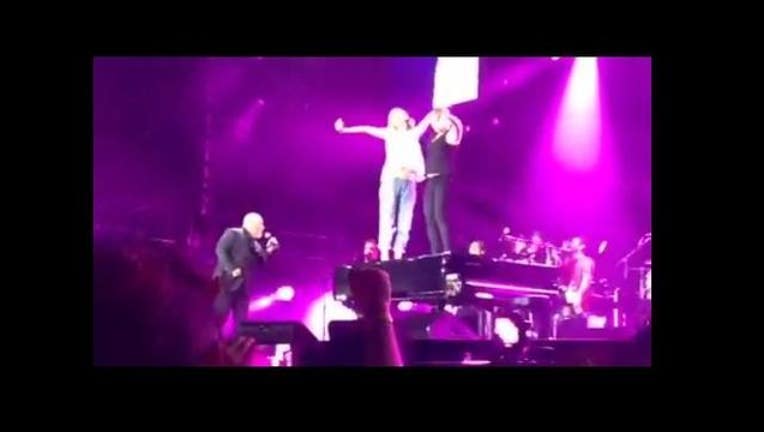 CHICAGO (FOX 32 News) - Legendary musical artist Billy Joel gave his Chicago fans quite the surprise during his concert at Wrigley Field Thursday night. 
Thursday night, Billy Joel played a concert at Chicago's Wrigley Field. Toward the end of the show, Billy Joel brought out actresses Jennifer Lawrence and Amy Schumer to dance to "Uptwon Girl!"
Our very own Melody Mendez was at the concert and captured the exciting moment on camera. Check it out below!