WATCH: Knife-Wielding Palestinian Girl Tells Father, 'I Want to Stab a Jew'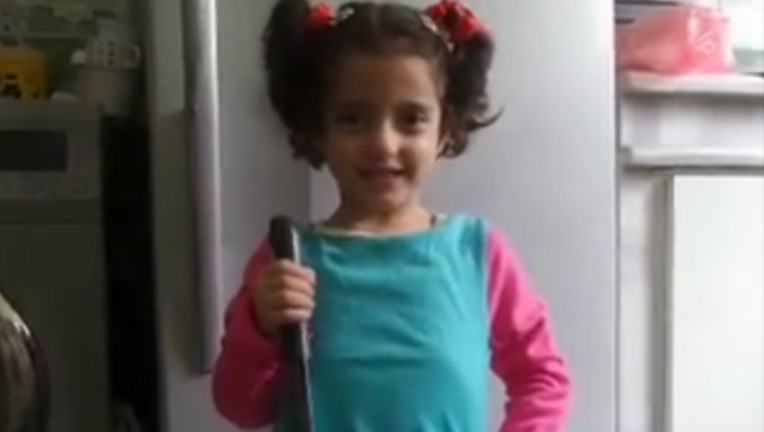 article
A shocking video shot by a Palestinian man in Jordan shows him gushing over his preschool-aged daughter as she brandishes a large knife and tells him, "I want to stab a Jew." The clip was uploaded to Facebook on October 16 by user Abdulhaleem Abuesha, who according to the Facebook profile is a Jordanian-Palestinian schoolteacher.
"I want to stab a Jew," she says in the video, according to MEMRI's translation. "Why do you want to stab the Jew?" Abuesha asks.
"Because he stole our land," she replies. "They stole our land. With what do you want to stab them?" he asks.
"With a knife," she says. "Oh, you're so strong! Allah willing, my dear," the man concludes.