WATCH: NASA releases stunning time-lapse view of Earth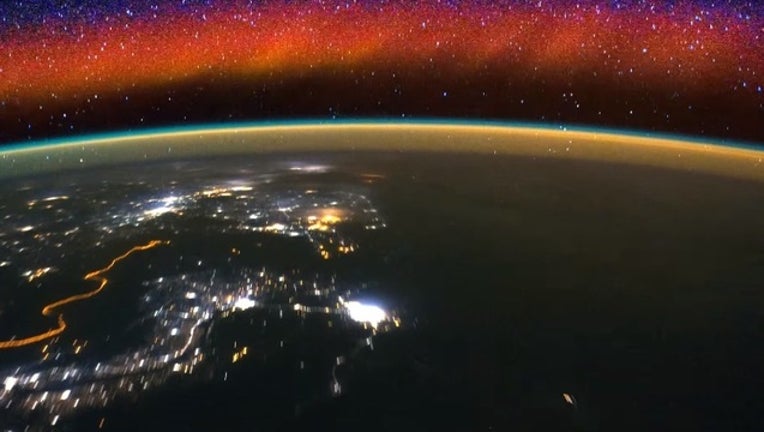 CHICAGO (FOX 32 News) - NASA is showing how beautiful Earth can be from a different perspective.
The space agency released a new time-lapse view of our home planet from the view of the International Space Station. The video was posted Monday on NASA's YouTube channel.