Weather service warns of life-threatening waves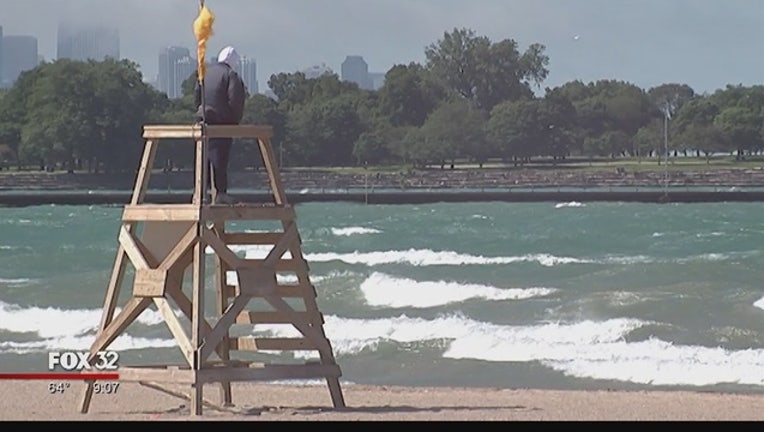 CHICAGO (SUN TIMES MEDIA WIRE) - Life-threatening waves as high as 5 feet were expected Monday morning along the beaches of Lake Michigan today in Chicago.
Powerful rip currents, and waves that can sweep people from lake shore paths, should last until noon, according to the National Weather Service.
"Exposed beaches are more likely to experience the most significant wave and current impacts," the weather service said. Waves along piers and paths near the water can sweep people into the water.
Rip currents were also forecast, the weather service said. Rip currents are powerful channels of water flowing from the shore, often occur at breaks in sandbars and low spots, and can sweep people into deeper water.
Thunderstorms and other severe weather was forecast to move into Chicagoland Tuesday, the weather service said.