Weekend lane closures scheduled on Route 390 for bridge work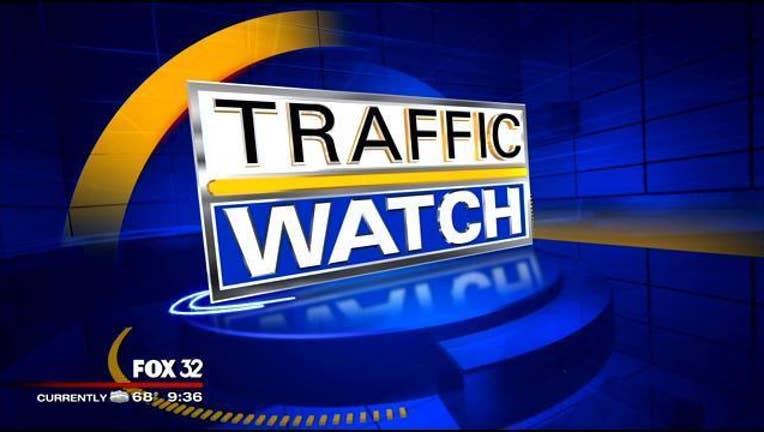 SCHAUMBURG (STMW) - Lane closures on Route 390 in northwest suburban Schaumburg are scheduled for this weekend for bridgework over Irving Park Road as part of the Elgin O'Hare Western Access Project.
One left lane in both directions on Route 390 between Rodenburg Road and Gary Avenue are scheduled to close beginning 10 p.m. Friday. All lanes will reopen 5 a.m. Monday before the morning commute, according to a statement from the Illinois Tollway.
Workers will be removing and replacing the existing concrete on the left shoulder and left lane, and the extended closure is needed to allow curing time for concrete, according to the statement.
Traffic in this area is already shifted to the left for ongoing work to complete the widening of the existing roadway to three lanes in each direction, according to the statement.
Beginning Monday until November, the two-lanes of westbound traffic between Irving Park Road and Gary Avenue are scheduled to shift onto a temporary ramp to route traffic around the bridge over Springinsguth Road to accommodate bridge repairs, according to the statement.