West Side SWAT standoff resolved; child reunited with mother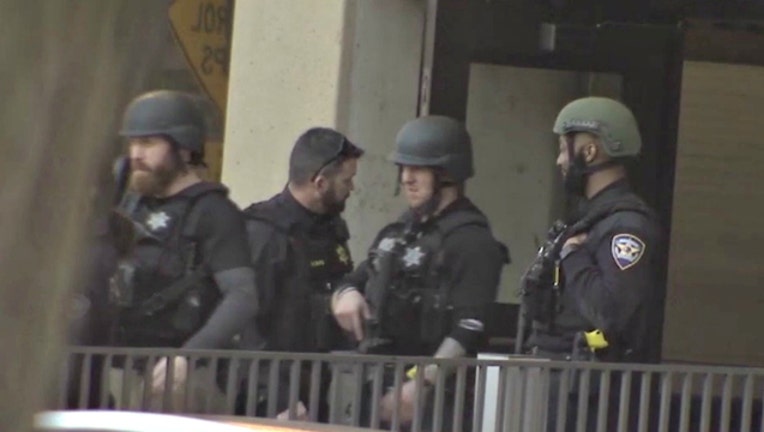 article
CHICAGO (SUN TIMES MEDIA WIRE) - A report of a man who barricaded himself inside a West Side home Tuesday morning was resolved without arrests, according to police.
Authorities received reports that the man barricaded himself inside the home at 11:46 a.m. near Chicago and Lockwood avenues, according to Chicago Police. Initial reports indicated the boy was inside the home with the man. A SWAT team was called to the scene.
Further investigation revealed the boy was never inside the home, police said. The boy has since been reunited with his mother.
The barricade situation had been resolved by about 3:15 p.m., police said. No arrests had been made as of 3:30 p.m.