Will Bottled Blonde Be 'Rowdy Hooters,' as Neighbors Fear? Landlord Says No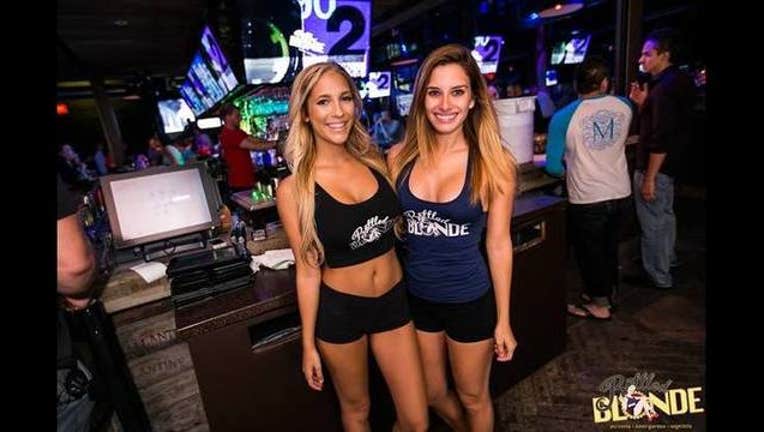 article
RIVER NORTH — The owner of a River North building that's set to open a pizzeria/beer garden has fired back against neighbors opposed to the restaurant.
Sean Conlon, whose company owns the building at 504 N. Wells St., said he doesn't get "the gist" of the petition neighbors are circulating against Bottled Blonde, the Arizona-based restaurant he signed as a tenant earlier this year.
Bottled Blonde, which markets itself as an "Italian-inspired" eatery with wood-fired pizza and other fare, has come under fire from neighbors who liken the restaurant to a "rowdy Hooters." The petition had 134 signatures as of Wednesday afternoon, organizer David Shiba said.